Mindfulness - your path towards balanced life with love and health.
If you notice or you are mindfull about your thoughts, feelings and concepts you can start to guide your life on your own terms!
Mindfulness - for every moment of our lifes! What participants solved in this course?
This course is rated 9.4 out of 10. Why? - because people lose weight in a healthy way and with kindness to themselves!
95% of our life and body is influenced by the subconscious! Therefore, don't torture your body with wrong diets and physical activities that you don't like! We can easily change our weight where it starts - in our Subconscious Mind! When we learn this - we can do wonders with our body, life and weight!
Ieslēdz savas sirds un prāta dabīgo spēku!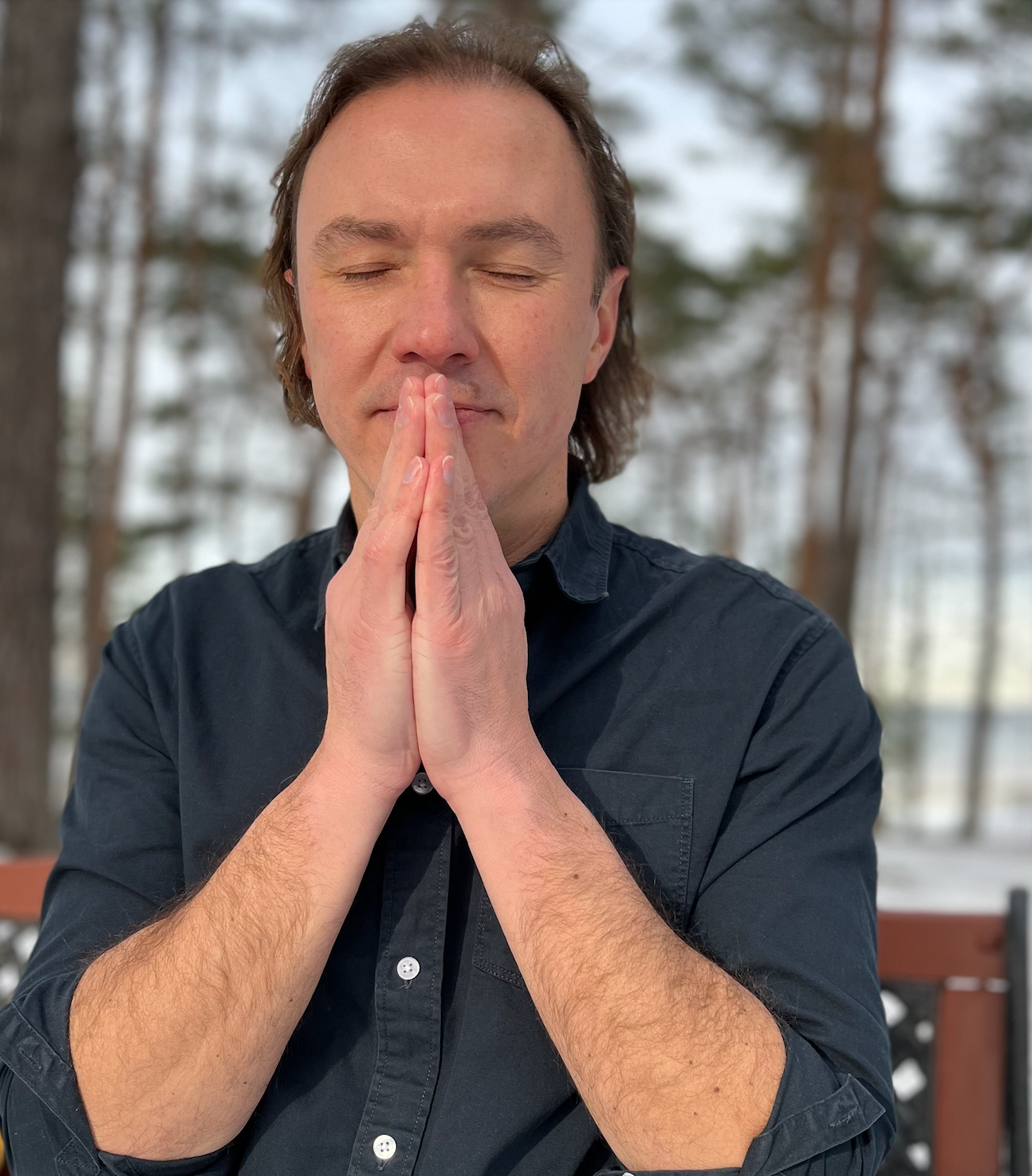 Meet your experienced trainer Zuargus
Zuarguss created the "Mans Labais Svars" course after many experiments with diets, physical activities, meditation, etc. His main conclusion - stop torturing your body and your life with wrong diets! Or even wrong physical acitivities! Zuargus has fasted on water for 5, 10, and even 30 days in a row; ran a marathon; completed a triathlon; tested different diets and their effects on myself. Conclusion - first of all, you need to sort out your Subconscious, learn to love yourself, accept yourself and understand how to support your body, then the weight will change naturally. Otherwise, we are simply torturing our bodies and ruining the joy of life with diets and physical activities.
40,000 students have graduated from Zuarguss courses and studies in 12 years.
PIEVIENOTIES
Apzinātības kurss
Piesakies un praktizē metodes sev vēlamajā ritmā.
No 21.dienas pēc pieteikšanās Tev būs papildus pieeja vēl pieciem 11humans kursiem un visiem 11humans vebināriem ar treneri.
Cena 49 eiro!
What is the learning process like?
2 levels basic course + 2 levels bonus.
A total of 15 methods for working with your subconscious.
Methods, tasks and meditations.
✓ 3 meditations;
✓ 12 methods;
✓ 3 webinars;
✓ Support group on Whatsapp;
✓ Accountability partner or "friend".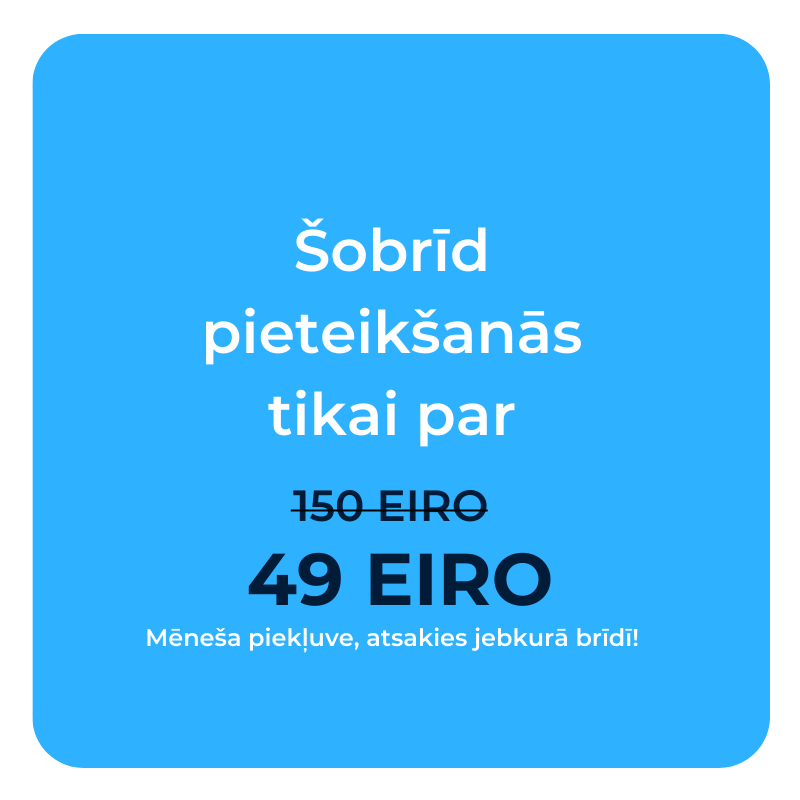 Rezervē vietu: 49 eiro
Ikmēneša maksājums, atsakies jebkurā brīdī.
-
49 eiro mēnesī jeb 1.65 eiro dienā!
Dāvanā - visi 7 mūsu labākie kursi Tev labākai dzīvei! - Komunikācija, Mans Labais Svars, Atrodi Savu Aizraušanos u.c.
Cilvēkam vajag dažādas prasmes ikvienā dzīves situācijā, kā kokam vajag daudz sakņu! Lai Tev būtu dzīves spēks mēs dodam no mums Tev labāko!
Rezervē sev vietu