Do you feel that your current job is not the right one? Thousands of people have had a similar situation, but they have been able to find a solution!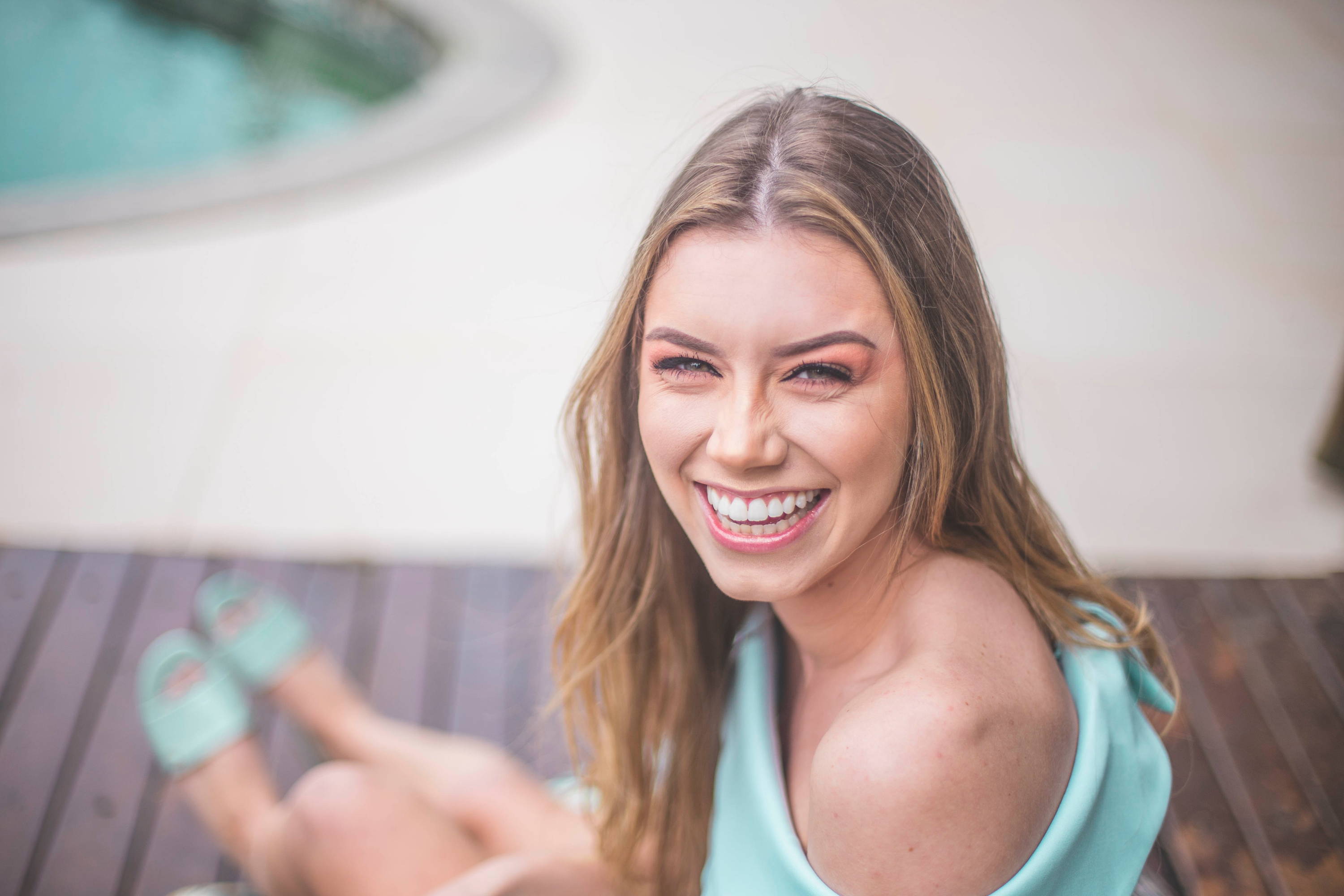 The most effective way to find your passion is an online game!
Gain access to the knowledge of thousands of people on how to improve your existing work experience or find your true path!
---
15-30 days, 11 valuable self-improvement methods;
Play where, when and for how long you wish – from as little as 3 to as many as 60 minutes per day.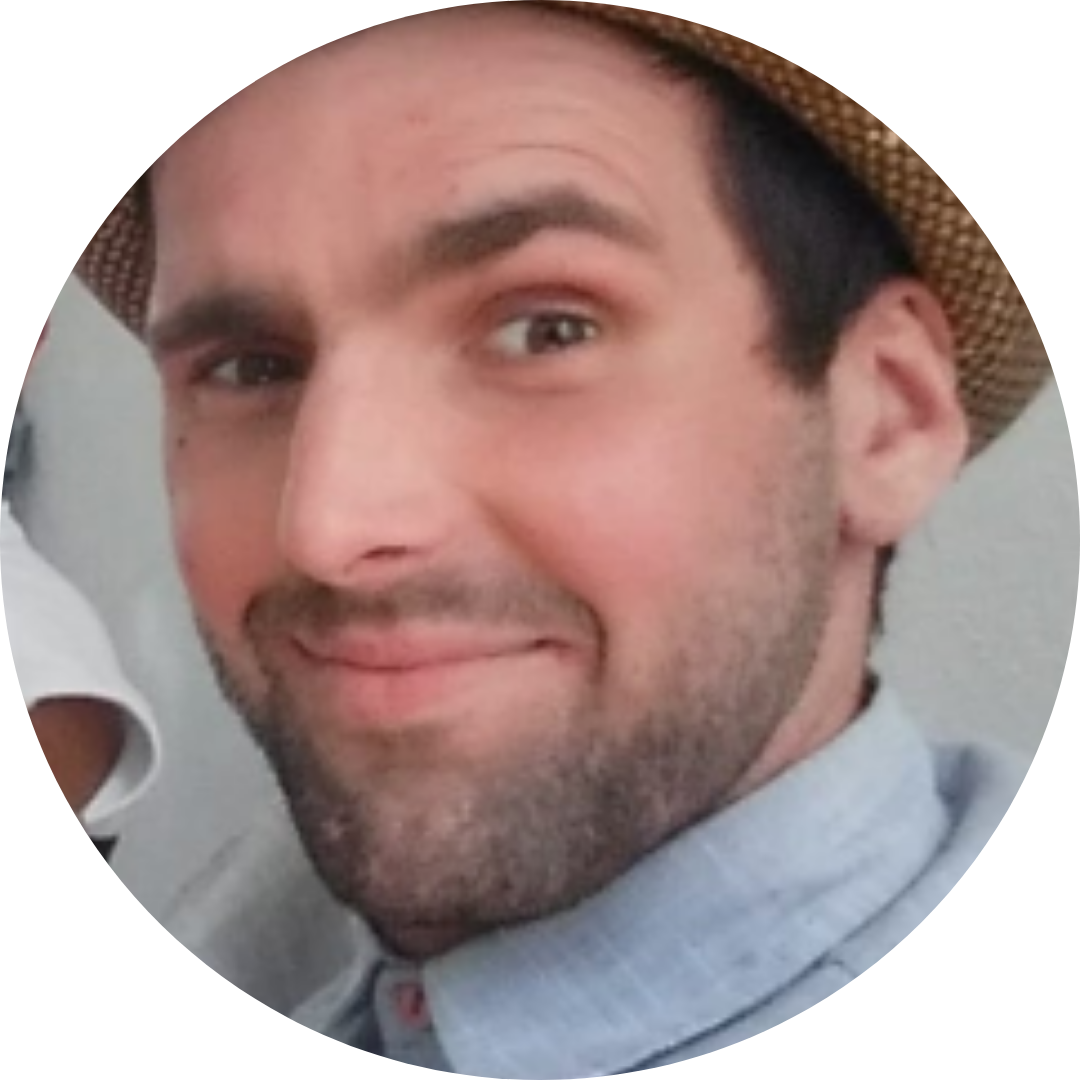 "If I had had the chance to play this game three years ago, I would probably have much more success and financial stability in my life already. When I was in Spain, people around me started noticing great improvements and asked me how to play and whether there was a chance to play it in English."
Egils Jermacenko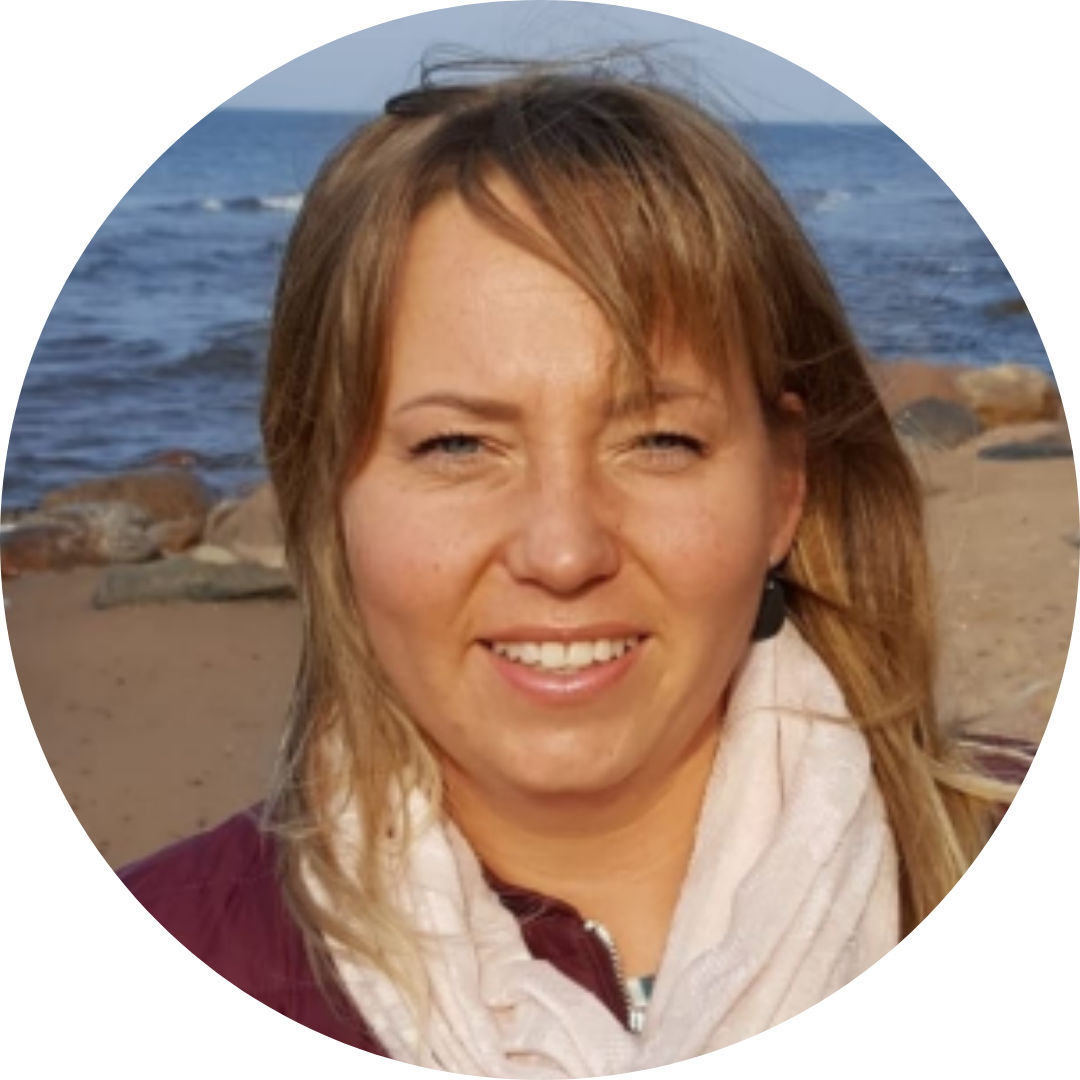 "If your work needs a change, I suggest you give this game a try. These are great methods for getting to know, develop and motivate yourself. They will help you if you are stuck in a dead-end on your way to finding your true passion in life."
Elina Bitmane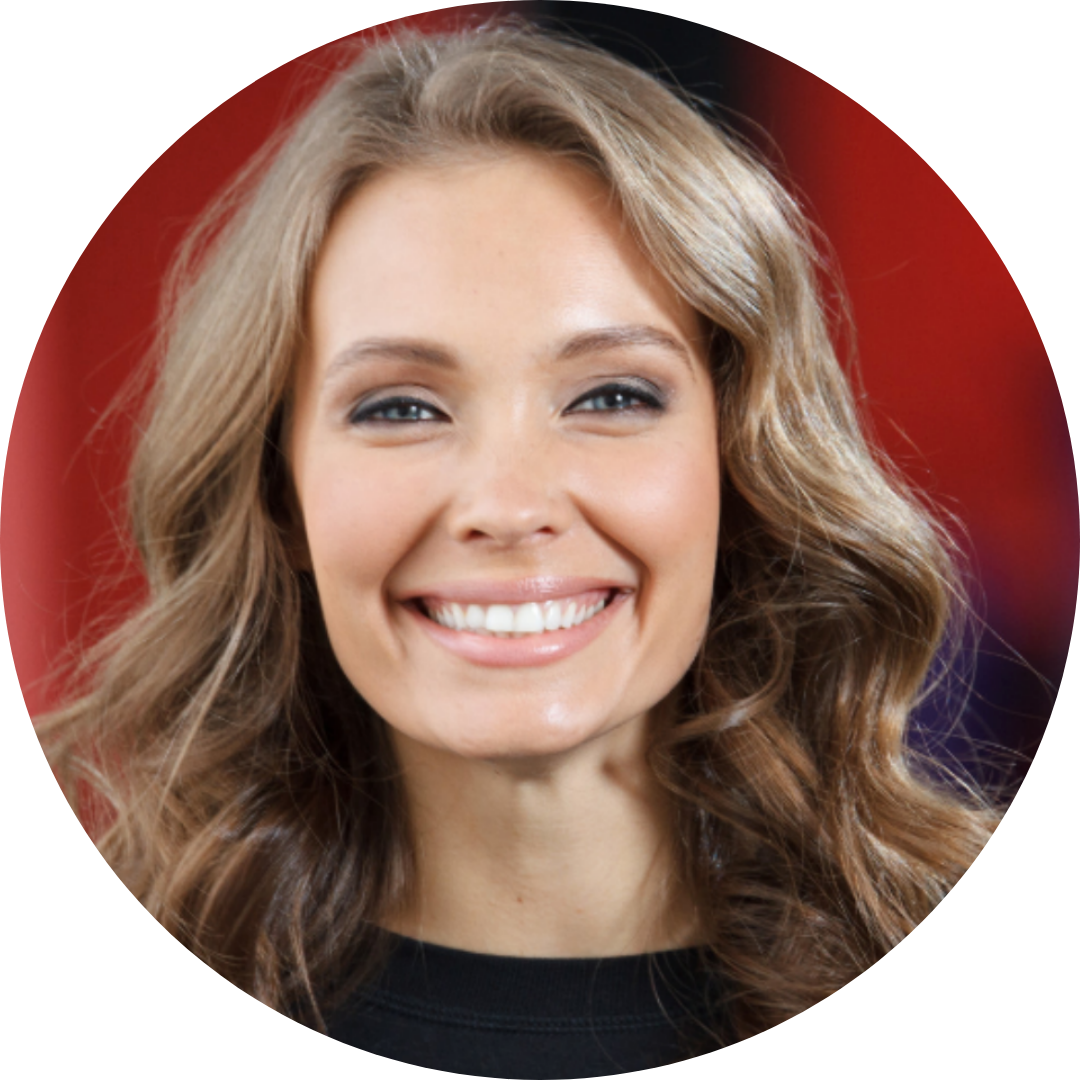 "Before I started the course, nothing I was doing felt meaningful. The game tasks made me open the "gates" to my consciousness, and by understanding my dreams I got to understand myself better and later was able to set goals and come up with a plan of action."
Anna Rozite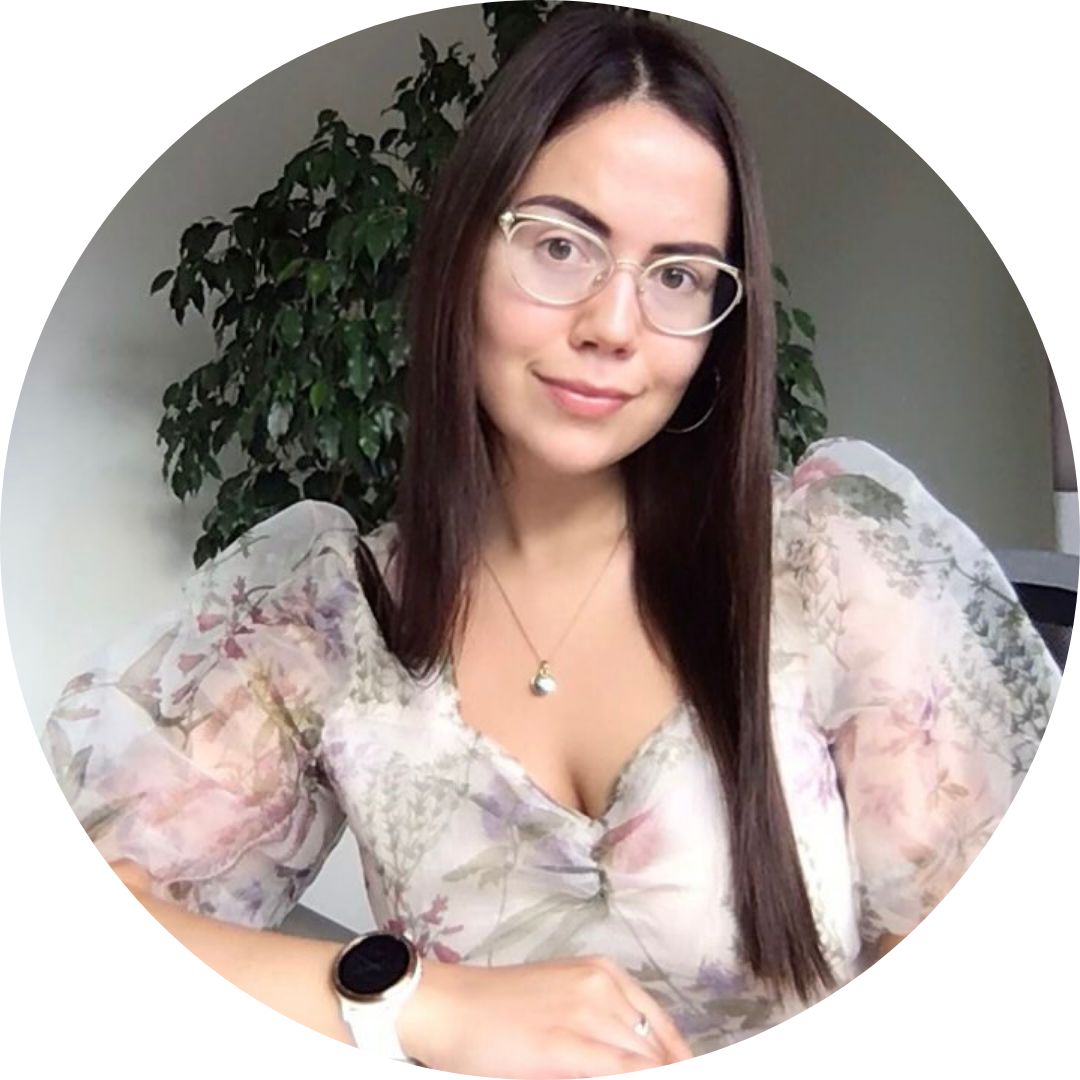 "I joined the game because I had a feeling there was something in me that I wasn't letting out. My daily routine had stopped me from listening to myself, and I needed a proper "kick" to shake me up. The game made me devote enough time to myself to discover my desires, things that are important to me and what I want in my life."
Elina Vikstrema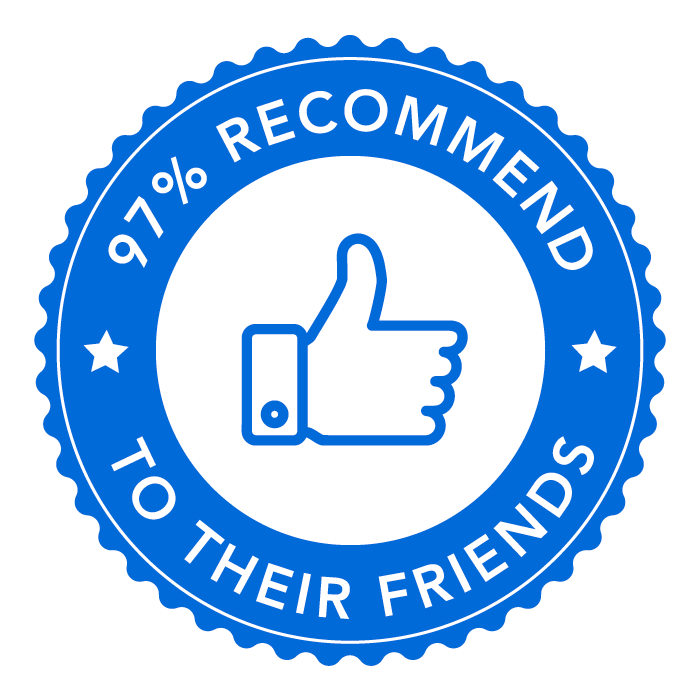 Get access to the 11humans network with your personal game room.
---
2. Explore and try out the methods

Receive a new method and video materials every day.
---
Every day, till 15:00, complete and submit the tasks.
---
While doing the tasks, you will discover more and more about your interests and passions.
---
Every task you complete on time gives you rewards that you can later turn into a discount on our courses.
---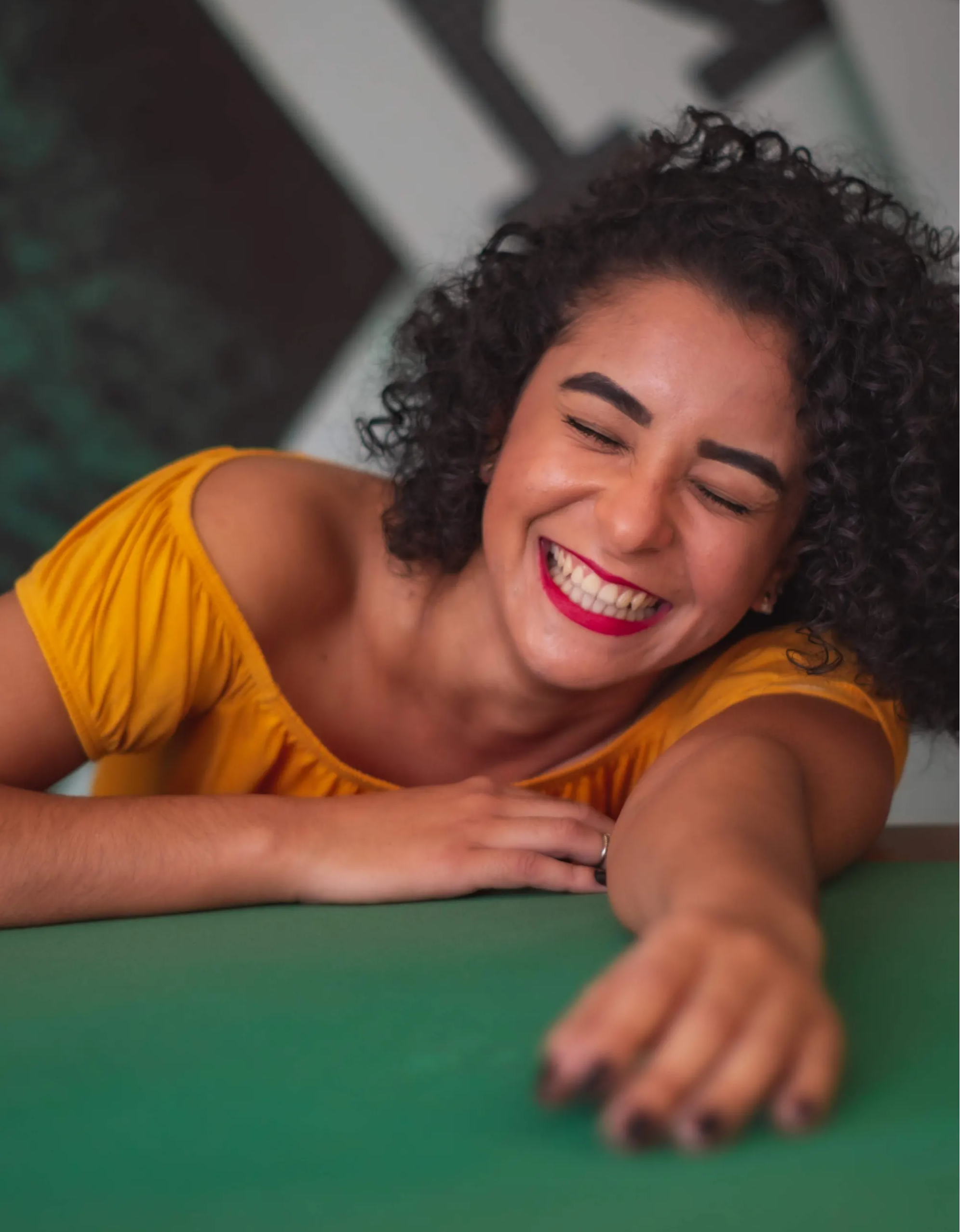 1. You will learn how to find your real job.
11 useful methods accompanied by video materials will help you to adapt to the changes in the job market and find the most suitable job or direction of self-improvement for you.
2. You will have access to the game and all the tasks for 1 month.
You will be able to access the game for one month from the start date. It is a great opportunity to repeat and practice the methods and discover what works best for you!
3. You will learn what you really should not be doing.
To push yourself to do things with willpower can be good sometimes, but will not work in the long term.
4. A special bonus if you work extra hard.
The participants who will complete all the main tasks on time, will receive a special reward - a 15% discount on any "11humans" learning game!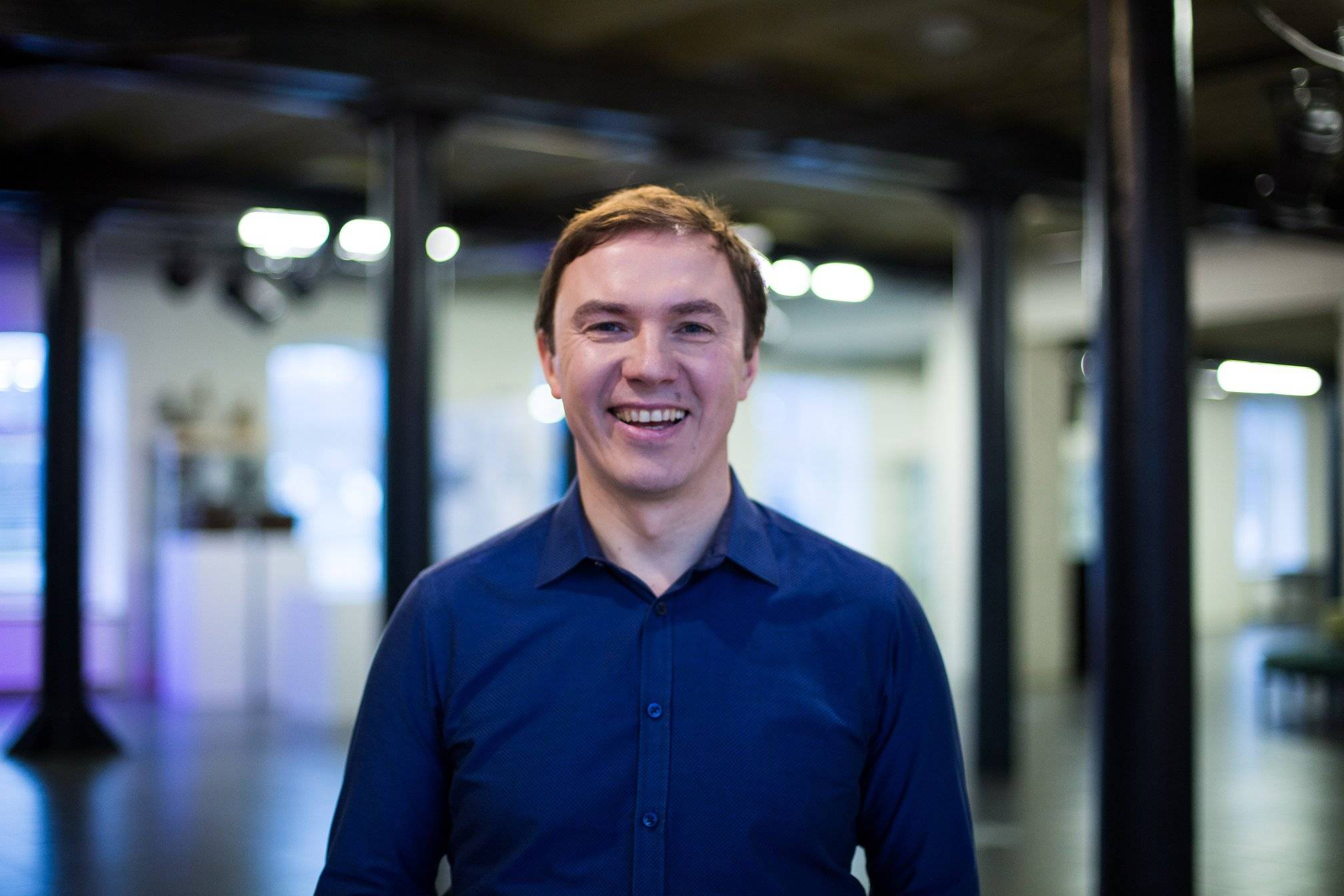 1st place:
Individual consultation with trainer Zuarguss (60 min)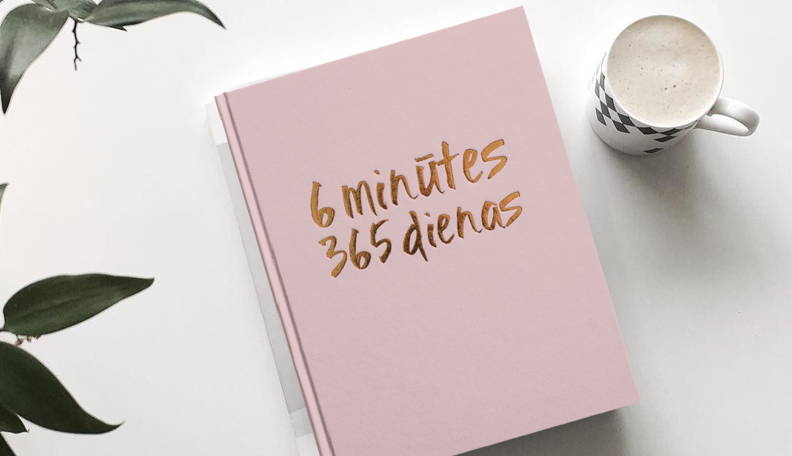 2nd and 3rd place:
Book "11 laws: how to find your passion" by Zuarguss Zarmass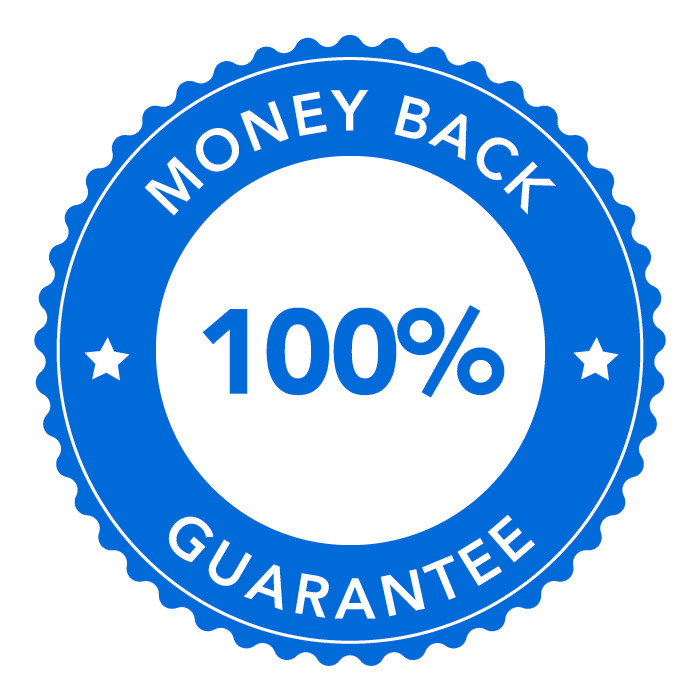 The price will change in:

A smart choice if "deadlines" help you complete tasks. 95% of participants who pick BEE as their avatar reach their goals. If you miss the deadline for even a single main task (you have 24 hours to complete them and must hand them in by 14:59), you are locked out of the game. The power of deadlines and the determination of a BEE will drive you towards success!
A wise decision if you prefer playing at your own pace because this avatar offers immunity in the game! The participants with the EAGLE avatar can play at your own pace and will not be locked out of the game. You can take as long as you need to complete the tasks throughout the month. You'll be as free as an EAGLE in the game!
Want to make sure the game is for you?

This game will be suitable for you if:
☑️ You already have a job, but feel out of place;
☑️ Your job has become mundane and you lack motivation;
☑️ You feel that the changes in the global job market (also the pandemic, AI, automatization) are threatening your professional position;
☑️ You are a new mother in need of a change in workload when transitioning back to work after parental leave;
☑️ You are an entrepreneur who dreams about starting your own business but don't know where to start and what would be the best industry or niche to start in;
☑️ You are without work, not knowing what direction to take;
☑️ You are a young person struggling to decide which study programme or professional direction to choose.
☑️ You know that work should not only be a source of income but should also bring you joy and fulfilment;
☑️ You are a leader who wants to understand how to better motivate your employees (we suggest completing the first two levels of the game).
☑️ You are a parent who wants to understand what motivates your children and how they could better understand how to find their passion;
This game is not for you if:
☑️ You are perfectly happy with the job you have (we are sincerely happy in that case!);
☑️ You believe that finding your "real job" is a matter of luck and you cannot affect it;
☑️ You believe a job is only there to make you money and has nothing to do with passion and a sense of purpose;
☑️ You do not believe that finding a greater purpose in what you do is necessary;