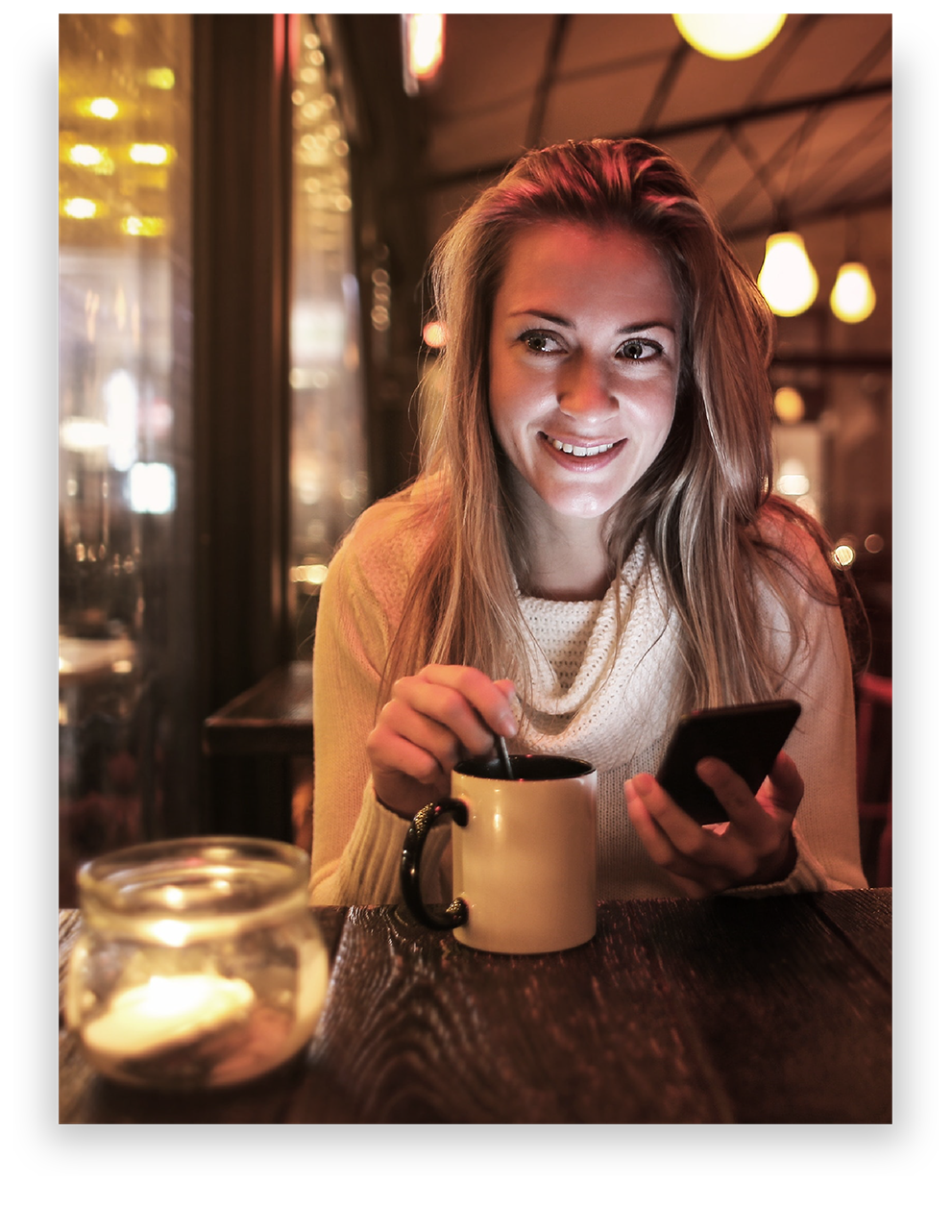 A unique social learning network that helps you fulfill your potential at work and achieve your goals in life.
The first social learning network:
11humans is a social learning network that will help you realise your natural potential, find your true calling, obtain the necessary knowledge and skills applicable not only in your professional but also your daily life. The social learning network was created based on neuroscientific principles of effective learning. Unlike other online learning platforms, the 11humans network ensures learning through games.
23440
35
98
%
10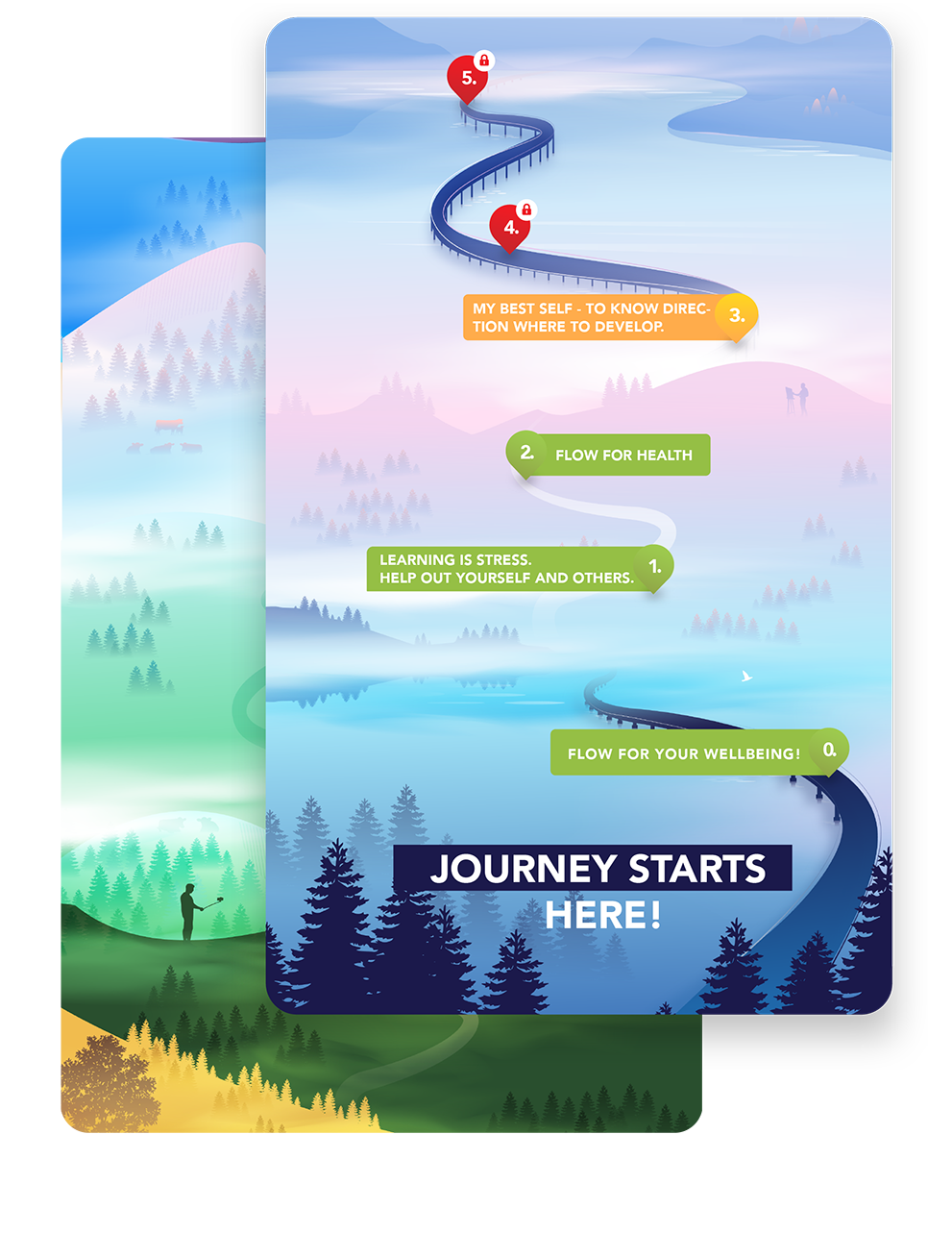 Unique learning games for finding your passion

Learning games: Find Your Passion, 11 Laws of Attraction.

Direct communication and support

A chance to interact with other participants, coaches and lecturers.

We provide the option to learn anonymously should the professional or other circumstances require.

We learn best when we learn together! While using our learning platform, many find new friends and associates.
The most effective way to find YOUR JOB!
The best learning experience

"11humans" team has gathered more than 23,000 participants in learning games for 10 years. Companies such as Swedbank, AirBaltic, Circle K, British Council, etc., have participated in our games. 98% of participants recommend "11humans" learning games to their friends too!

A practical and exciting learning process

The learning network is designed to make the acquisition of new knowledge and skills as effective and exciting as possible, which we provide through the unique elements of play, social networking, and collaboration.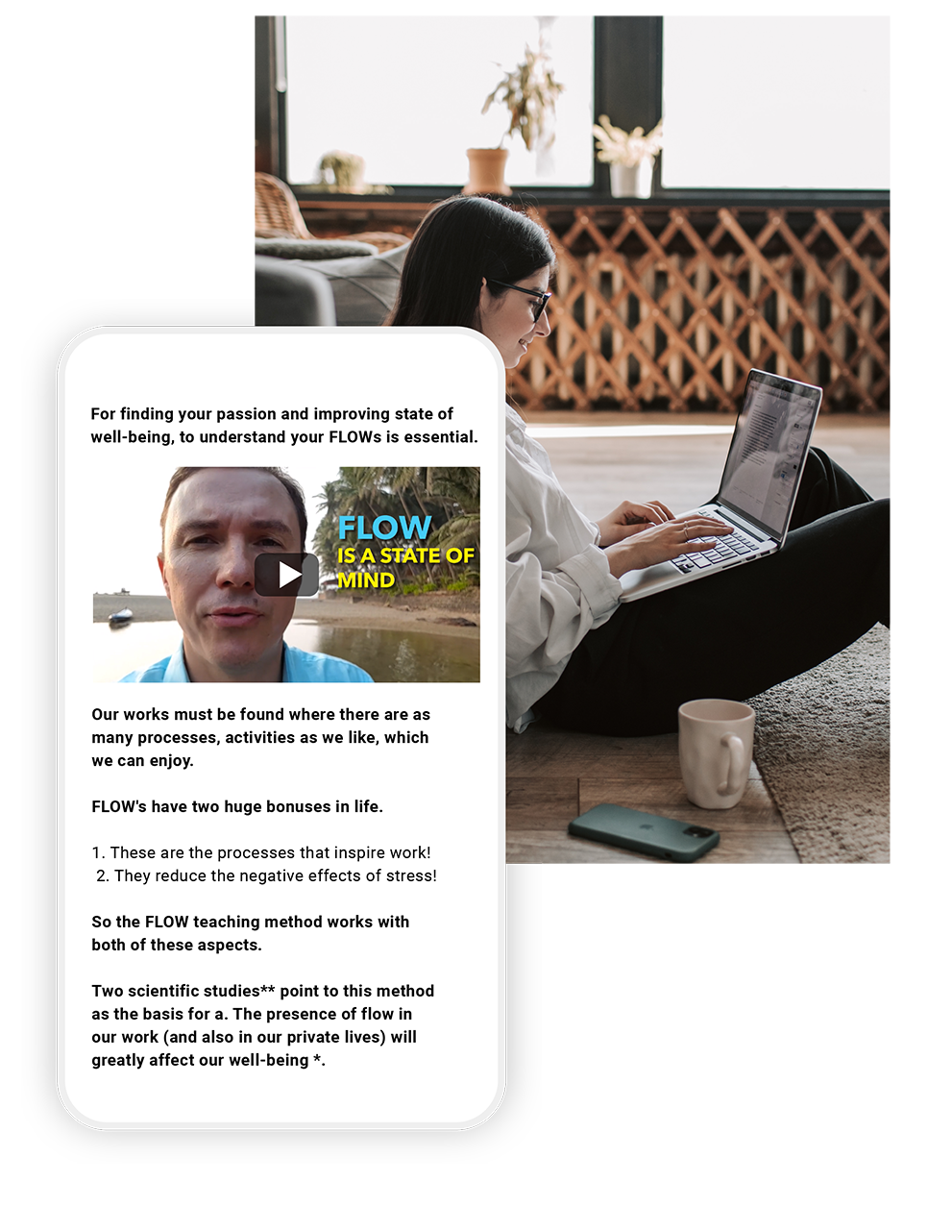 "If you want a change at work, I recommend trying this game. It is a great way to understand, develop and motivate yourself. It will be helpful if you want to find your passion and live a more fulfilling life"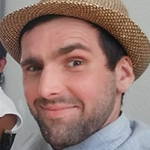 "If I had the opportunity to play this game 3 years ago, life would probably be much more successful and financially stable now. When I was in Spain, my friends noticed a significant change in me in 15 days and asked how this game could be played."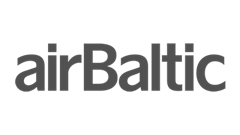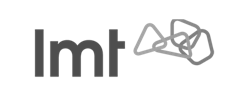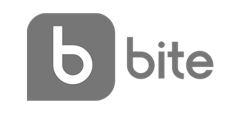 You can learn whenever and wherever is convenient for you.
Consulting, advice, webinars
Our learning games include consultations and webinars with our coaches and experts.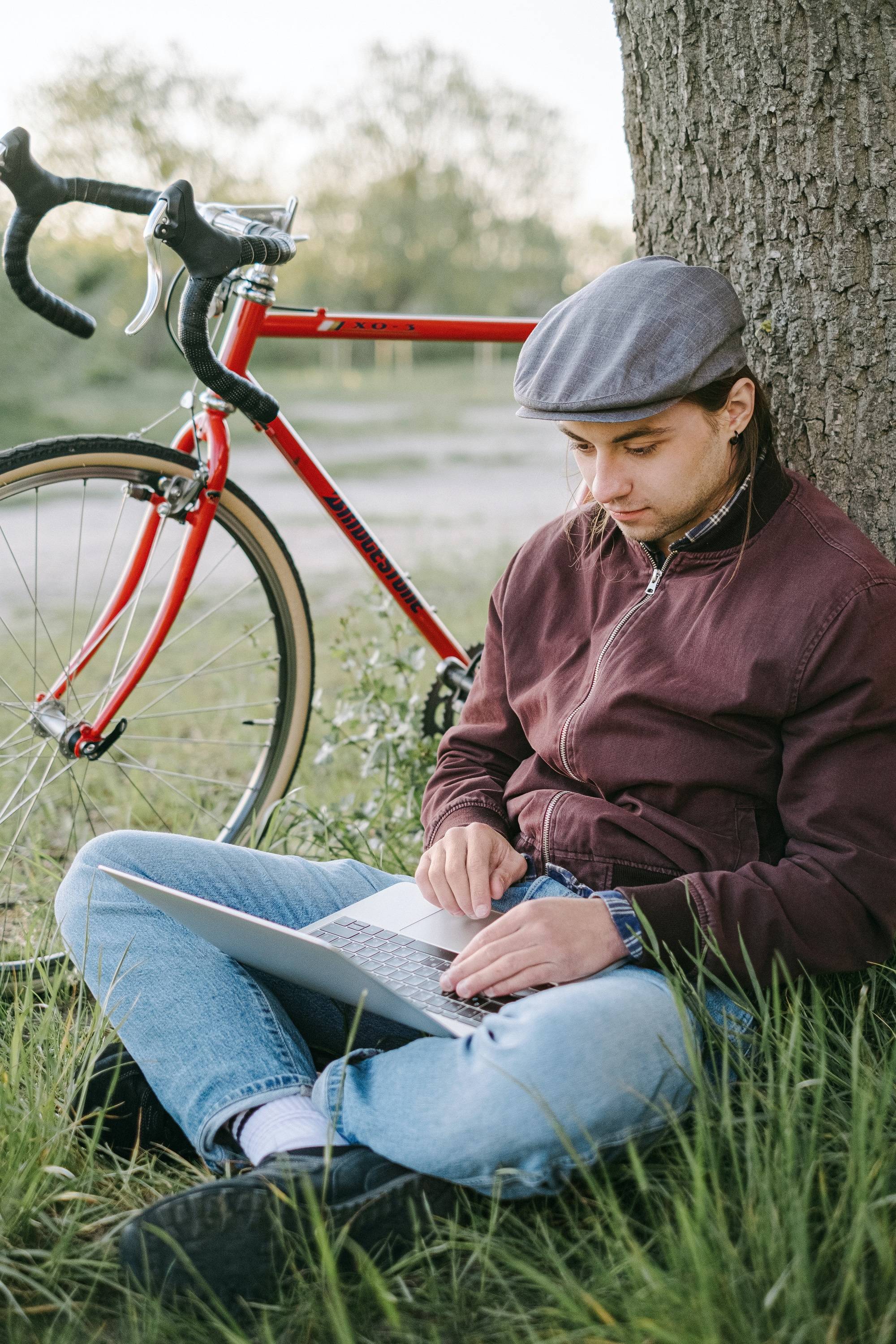 Reliable and unique methods
In 10 years, over 23 000 participants have benefitted from our methods.
The points you earn in the learning games give you discounts on our in-depth courses.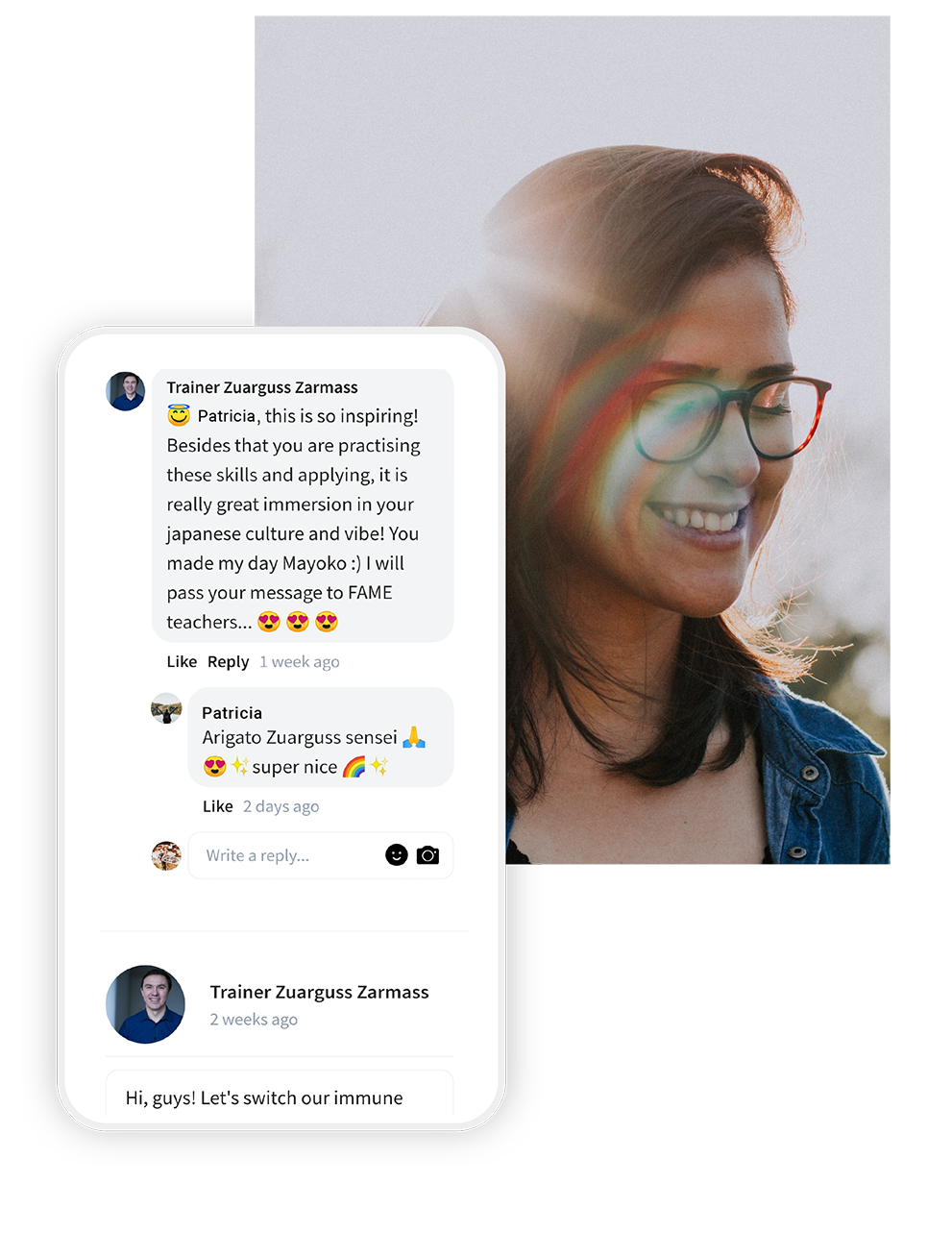 Our learning network offers you:
Unique social learning network
11humans is designed as a social network – the participants can learn more effectively through mutual collaboration and communication.
Mūsu atmiņa vislabāk darbojas, kad mēs esam iesaistīti procesā ar mērķi un spēles elementiem – 11humans darbojas pēc šāda principa.
Sociālais tīkls sniedz iespēju komunicēt ar citiem dalībniekiem – lieliska iespēja atrast līdzīgi domājošos!
Mācību treneri vebināros skaidro metodes, sniedz noderīgu informāciju un atbildes uz dalībnieku individuālajiem jautājumiem.
ARE YOU OVERWHELMED BY UNCERTAINTY AND CHAOS? TAKE LIFE IN YOUR OWN HANDS! THERE IS ALWAYS A SOLUTION.
SIA "11 humans" noslēgts līgums ar LIAA par inkubācijas atbalsta saņemšanu ERAF projektā Nr. 3.1.1.6/16/I/001 "Reģionālie biznesa inkubatori un radošo industriju inkubators".